2016-12-29 Source: Farming UK
A van in Worcestershire ploughed into a flock of sheep leaving eight dead in what was described as a horrific incident.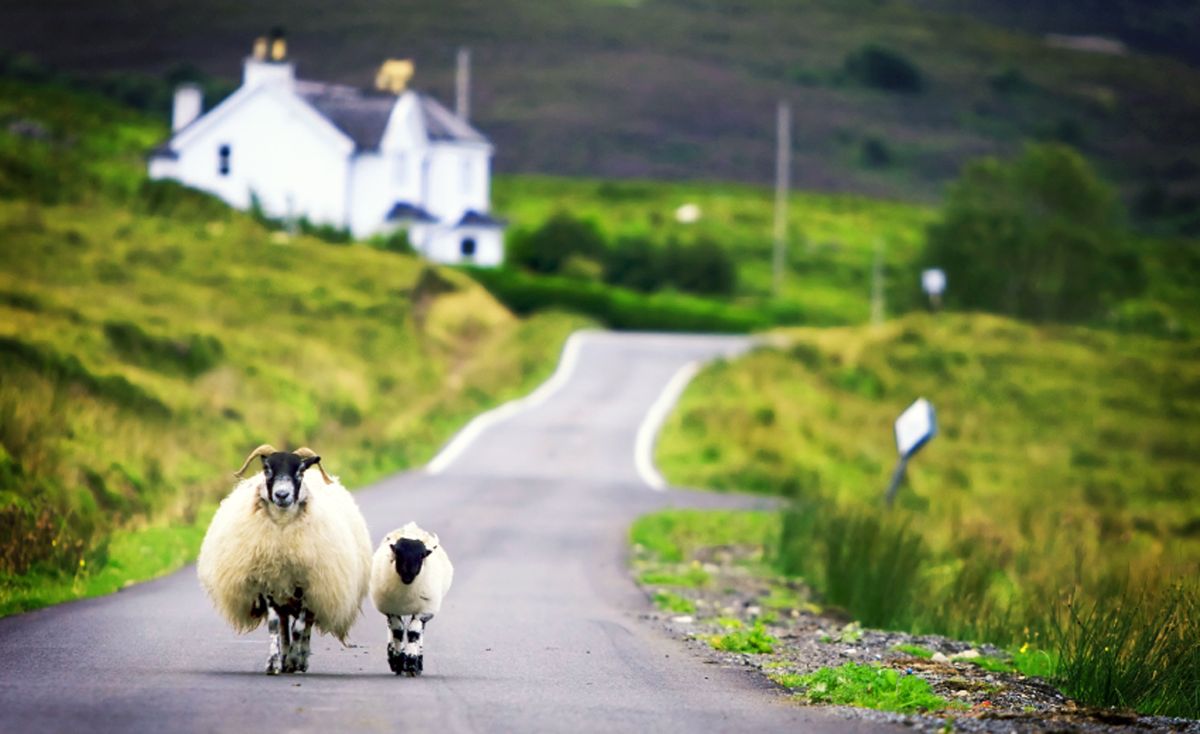 A van in Worcestershire ran over numerous sheep killing eight (Stock photo)
The farmer who owns the sheep found five of them trapped underneath the Vauxhall Movano on the B4208, next to Comb Green, in Birtsmorton, Worcestershire on the 22nd of December, according to the Worcester News.
He found that one of them was still alive under the van and freed it along with the others, however he had to shoot the sheep shortly afterwards due to the severity of its injuries.
The farmer, who is in his late 60s, later discovered three of his other sheep had died as a result of the incident and were scattered around the area, with one stuck in a hedge.
Police were called to the scene at 4.55pm yesterday (December 22) although no arrests were made.
The road was partially blocked due to the incident and Highways were sent to clean up the mess.
Sammie Shail, the farmer's daughter, who lives in Golden Valley in Castlemorton, says one of the sheep was catapulted to the other side of the road by the van.
Her dad has 200 sheep on the green, which they have common rights to use, and another 200 sheep elsewhere.
Gillian Bolton, 69, who lives in Welland, drove past the incident and described it as 'horrific'.
Famous Farming Machinery Supplier Resource
Zoomlion Heavy Machinery Co.,Ltd is a famous farming machinery supplier in China.It manufactures many kinds of farming machinery.Lots of reliable farming machinery were exported to many countries in the world.
Tag: Worcestershire-Ploughs