2016-12-29 Source: Farming UK
The chairman of an influential Parliamentary committee warned the head of the Rural Payments Agency (RPA) that the agency must do better on BPS payments.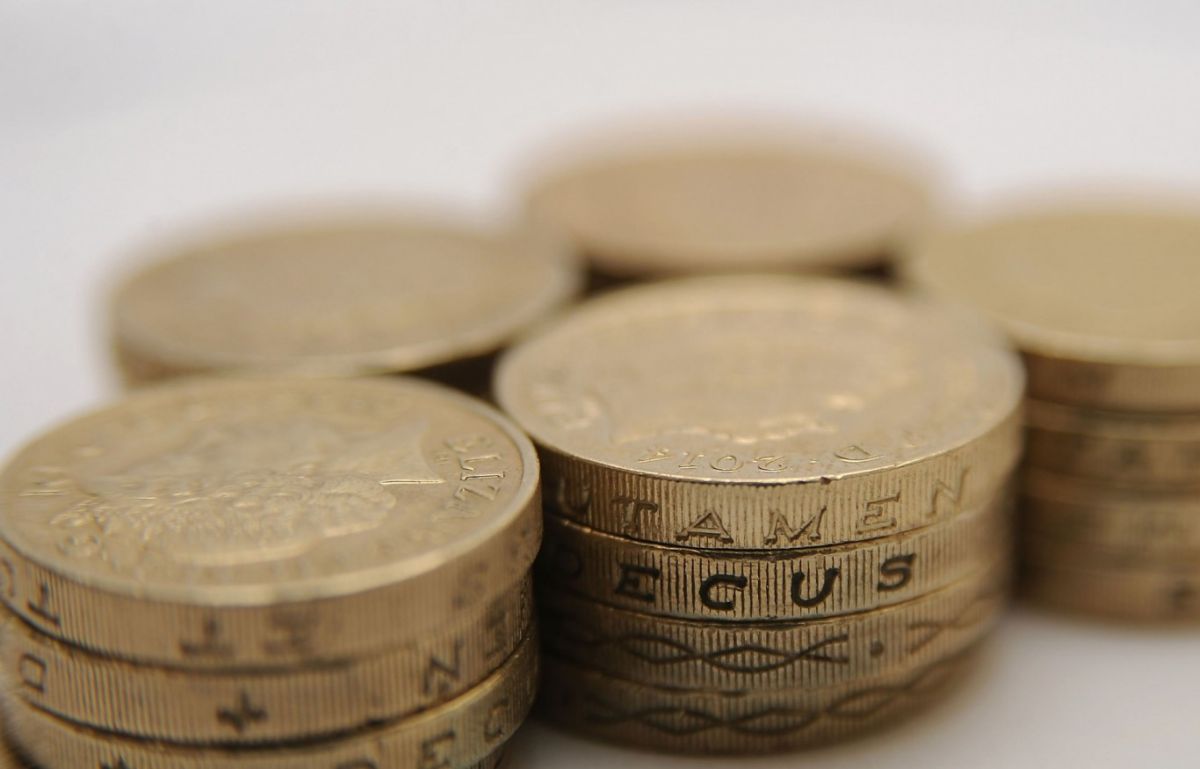 Thousands of farmers failed to receive their payments on time or were underpaid
Neil Parish MP, chairman of the Environment, Food and Rural Affairs Committee (EFRA), said in a letter to Mark Grimshaw, chief executive of the RPA, that its performance in 2015 was "lamentable."
The Basic Payments Scheme has been beset by what has been seen as huge problems and delays. Thousands of farmers failed to receive their payments on time or were underpaid in what NFU president Meurig Raymond has described as "a fiasco."
When Mark Grimshaw appeared before the EFRA Committee recently more than 1,000 farmers were still to be paid for 2015.
He assured members of the committee that these payments would be made by January. He also said that he expected 90 per cent of 2016 claims to be paid by the end of December 2016.
90 per cent by 31 December
In his letter to the RPA chief executive, Neil Parish made clear that he was holding Mark Grimshaw to this assurance.
"We are writing to remind you of the commitments you made to the committee on 22 November, 2016. You expressed confidence to us that the agency will meet its target of paying 90 per cent of BPS claims by 31 December, 2016. We hope that your confidence is well placed."
Neil Parish said in the letter: "We note the RPA's expectations that it will deliver a much improved performance from that of last year. This will be welcome news for farmers, especially those disadvantaged by the RPA's previous failings.
"Given the reliance of so many farmers and the wider rural economy on the delivery of these payments, it is vital that the RPA's words are matched by its actions. It is particularly important that the agency delivers a stronger performance for claimants who farm common land. The RPA's performance in this area for 2015 claims was lamentable," he said.
Common farmers reliance on payments
Commons farmers, most of whom are marginal hill farmers, are particularly reliant on BPS payments.
They have been severely affected by the delays. The chairman of the NFU's North East Regional Board, Will Terry, said recently that in the North York Moors, of 200 BPS applications made by one agent 80 per cent were still awaiting payment of some form.
In many cases the shortfall in payment was significant.
Common land makes up more than 12 per cent of farmland across Yorkshire and the North East. A sample of commons in the North Pennines revealed that there were at least six commons where graziers had received no payment at all.
In the South Pennines and the Yorkshire Dales there was confusion amongst farmers over how much remained outstanding, with no way of checking payments with any level of certainty, he said.
"Lengthy payment delays have already caused real hardship for a lot of commons graziers and any further delays as we move into winter will see many put under intense financial pressure," he said.
"We are asking for urgent clarification on what the RPA intends to do to bring this debacle to a close by providing clear information to applicants on when their payments will be made," he said.
"We are also seeking reassurance that unresolved problems from 2015 will not spill over into 2016, prolonging the financial stress for so many farming families whose businesses are already vulnerable despite the vital role they play in managing the beautiful landscapes that underpin the region's tourism industry."
One northern hill farmer, Richard Findlay, said payment delays were putting considerable strain on farmers' finances.
"Most hill farmers would like to know what is happening. We are still owed a considerable payment from last year. What is holding up last year's payments? In the North Yorkshire moors 90 per cent of commoners are still waiting for a balance of last year's payment."
'Simply unacceptable'
NFU vice president Guy Smith said: "Travelling round the country, as I have been in November and December during AGM season, I'm very aware there remains thousands still underpaid from 2015.
"This is simply unacceptable and we call on Defra and their agency, the RPA, to resolve this as quickly as possible. In the case of those commoners who find themselves at the back of the queue yet again we think there is a very good case for a bridging payment and we have requested this."
He said: "The BPS saga is now 20 months on from the IT meltdown in March 2015. At times it has felt like a rather long and rocky road, particularly for NFU staff who need congratulating for their hard work fielding thousands of member concerns.
"Our one key message to Defra throughout this debacle has been to ensure the RPA has the proper resource it needs to deliver BPS competently. I like to think we have had some success, particularly when hundreds of extra staff were drafted into the RPA last year.
"Our concern now is that Defra may feel the RPA is back on track and no longer needs that extra engine capacity." He said he would urge Defra not to underestimate what would be needed to ensure proper delivery of BPS going forward.
Continuing to press for answers
The NFU says it has been meeting the RPA's BPS operations director, Paul Caldwell, along with other senior RPA staff to continue to press them on outstanding 2015 payments and the reason behind the delay.
It says one of the main problems with commons payments seems to have been mapping issues. The RPA has encountered difficulties obtaining correct maps showing the eligible and ineligible areas, says the NFU.
The union says Paul Caldwell has assured it that outstanding issues were being worked on and commoners with incorrect 2015 payments were likely to see a top-up for their 2015 BPS monies around the same time as they received their 2016 BPS payments.
By the middle of December the RPA said that 68 per cent of claims - amounting to £822 million - had been paid.
Famous Agriculture Equipment Supplier Resource
Looking for high-quality farm tractor and machinery? Please click on http://www.agriculturemachinerybusiness.com to find more about popular farm tractor and machinery supplier.
Tag: Agricultural-Equipment Supplier