2017-06-16
Farmers in and around Cheshire, who farm land over important water storage aquifers, are to get the chance to bid for the cost of growing winter cover crops by taking part in an online reverse auction.
United Utilities is running the auction, which closes on 30 June 2017, in partnership with EnTrade, an online trading platform that facilitates environmental improvements.
The aim of the auction is to improve water quality by reducing the nitrates that leach into the groundwater, surrounding boreholes in the area, during the winter.
Farmers who have land within the seven safeguard zones, in and around Cheshire, can take part by placing a bid for the price they are willing to be paid to sow the crop.
The safeguard zones surround boreholes from which United Utilities extracts water.
'Cutting fertilizer costs'
A spokesperson for United Utilities said the company wants to work closely with farmers.
"We want to help them plant cover crops over the winter to take up nitrates, remaining in the soil after the summer harvest, and prevent them from leaching into the groundwater over winter when it rains and affecting water quality in our catchment area.
"Cover crops also benefit farmers by cutting fertilizer costs, reducing the need for herbicides and other pesticides, improving yields by enhancing soil health, preventing soil erosion and conserving soil moisture. If this auction proves successful we plan to branch out with more auctions in the future."
The auction allows the price United Utilities pays to be determined by the farmers who participate based on their price per hectare and the resulting nitrogen saving.
During the auction farmers will be able to see where their bid sits in comparison to others. Once the auction has closed successful bidders will be contacted.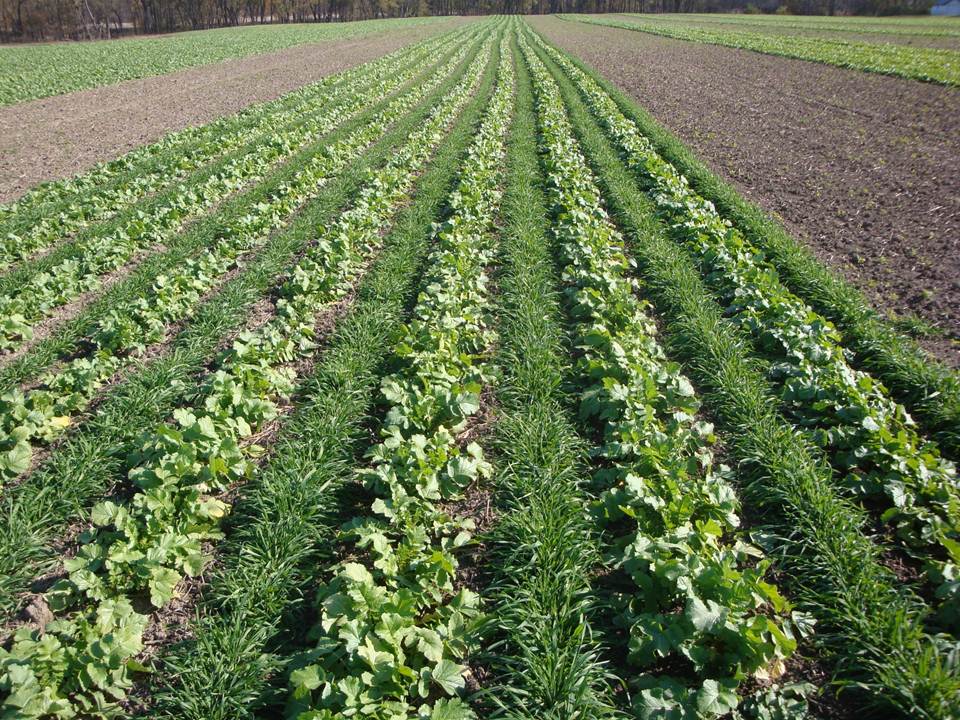 Tag: Farmers get paid by growing cover crops