JCB employees bag £400 Christmas bonus today from a pot of £2m
2017-02-16 Source: farminguk.com
More than 5,000 JCB employees in the UK are celebrating news of a £400 Christmas bonus today.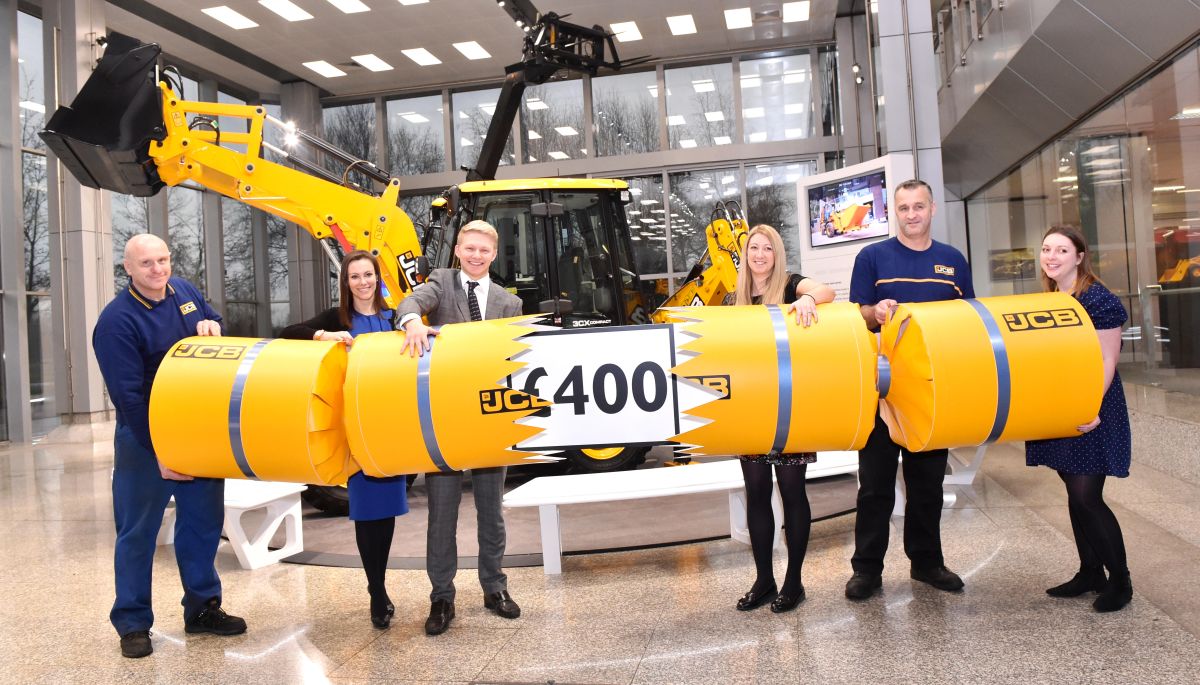 The pay out was confirmed by the company this morning and means employees at the firm's 11 plants in Staffordshire, Derbyshire and Wrexham will share in a festive bonus pot worth more than £2 million.
JCB CEO Graeme Macdonald said: "While global construction equipment markets have remained fragile during 2016, JCB has made some good progress and has grown its share in a declining market. We expect continued market fragility next year but we enter 2017 with a degree of confidence driven by the recent introduction of innovative new products.
"I'm delighted that Lord Bamford has agreed to award a Christmas bonus in 2016 and I thank everyone for their commitment and hard work this year in such a difficult economic climate."
The Agricultural Engineers Association (AEA) has reported that 2016 tractor registrations
are down by 11 per cent
, illustrating the decrease in new tractor purchases.
Farmers continue to extend their replacement policies rather than purchasing new machinery, according to the association. Consequently, the second-hand trade has continued to grow.
JCB UK shop floor employees have also voted in favour of a 2.2% pay rise linked to November's Retail Price Index (RPI) as part a new three year deal.
Tag: JCB